Young Art Oxford is an annual art exhibition open to all Oxfordshire schools with children from any year between Reception to Year 9. It is a wonderful opportunity for young aspiring artists to have their work judged by well known professionals and artists and to exhibit at the prestigious Ashmolean Museum.
Young Art Oxford is a chance for children, who enjoy art, to help other children of their own age who are suffering from cancer.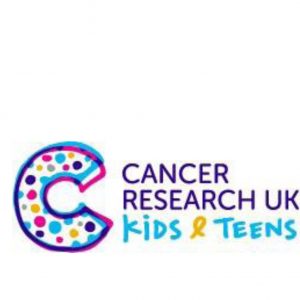 The exhibition took place at the Ashmolean Museum with hundreds of children, families and schools attending the three day event. Congratulations to all children who had work exhibited at such amazing venue and indeed to all the winners. We very much appreciated the opportunity to be involved with such a positive event promoting the artistic talents of local children and raising money for such an important cause. We are delighted to have agreed and committed to, working with and sponsoring Young Art Oxford well beyond 2019.